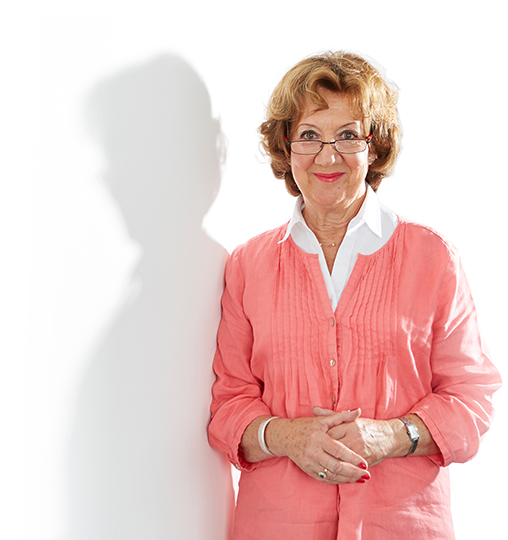 A bit about Averil
Averil Douglas Opperman grew up in Dublin in a Quaker family and started her career as a journalist at the Irish Times. Since then she has travelled extensively, reporting on everything from parliament to equestrian events for newspapers, magazines and Ireland's radio station, RTE.
A childhood fascination with Elizabeth Fry inspired Opperman to bring Elizabeth's incredible story to a twenty-first century readership. This is her first biography.
"I hope the book inspires a new generation and gets people talking about Elizabeth Fry."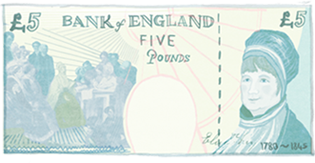 Elizabeth Fry was a social reformer and philanthropist, sometimes referred to as the "angel of prisons".
From 2002 to 2016, she was depicted on the Bank of England £5 note.